This feature allows organizations to track published News/Document status of being read or not, by requesting Acknowledgement by the audience.
When adding a Document or a News article, select the "Request Acknowledgement" checkbox.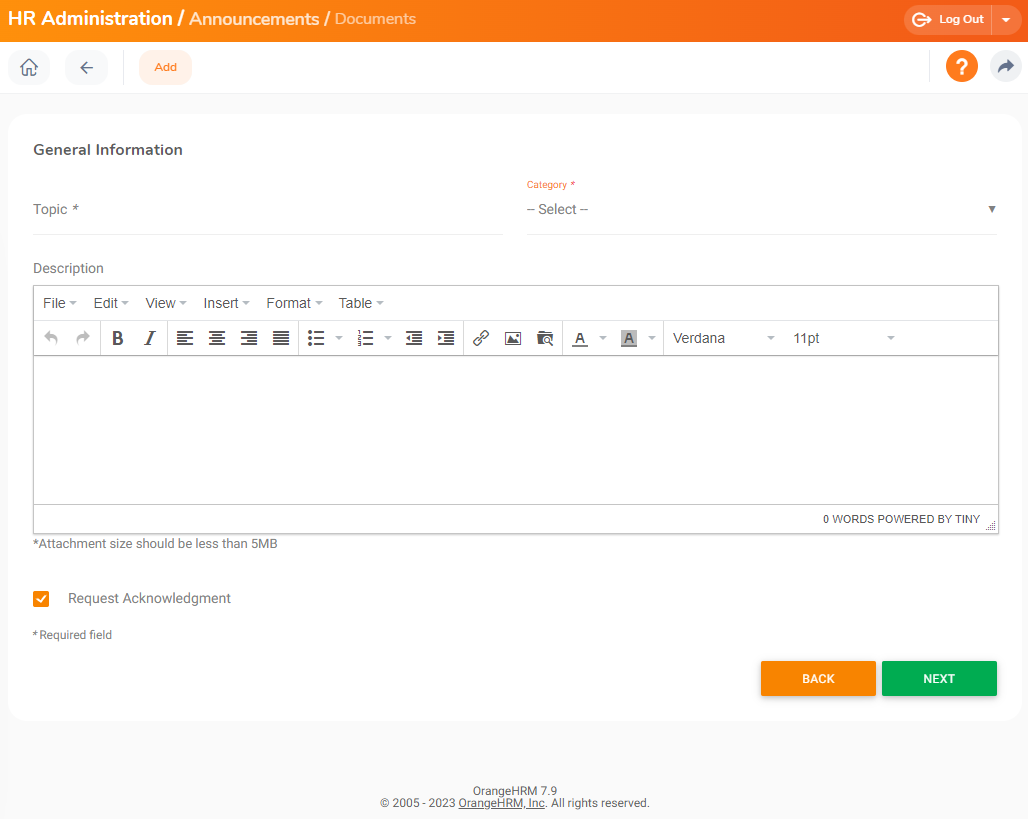 The employees will see a checkbox below the news/document to acknowledge the read status.
Step 1 - Once clicked, it will ask to confirm. Click the "Yes, Acknowledge" button.
Admins can see the acknowledgment status of a Document/News Item as illustrated below in the published News/Documents list, under the Acknowledgment status column, as a new icon.
Step 2- Click the
icon to see the status of employee acknowledgments.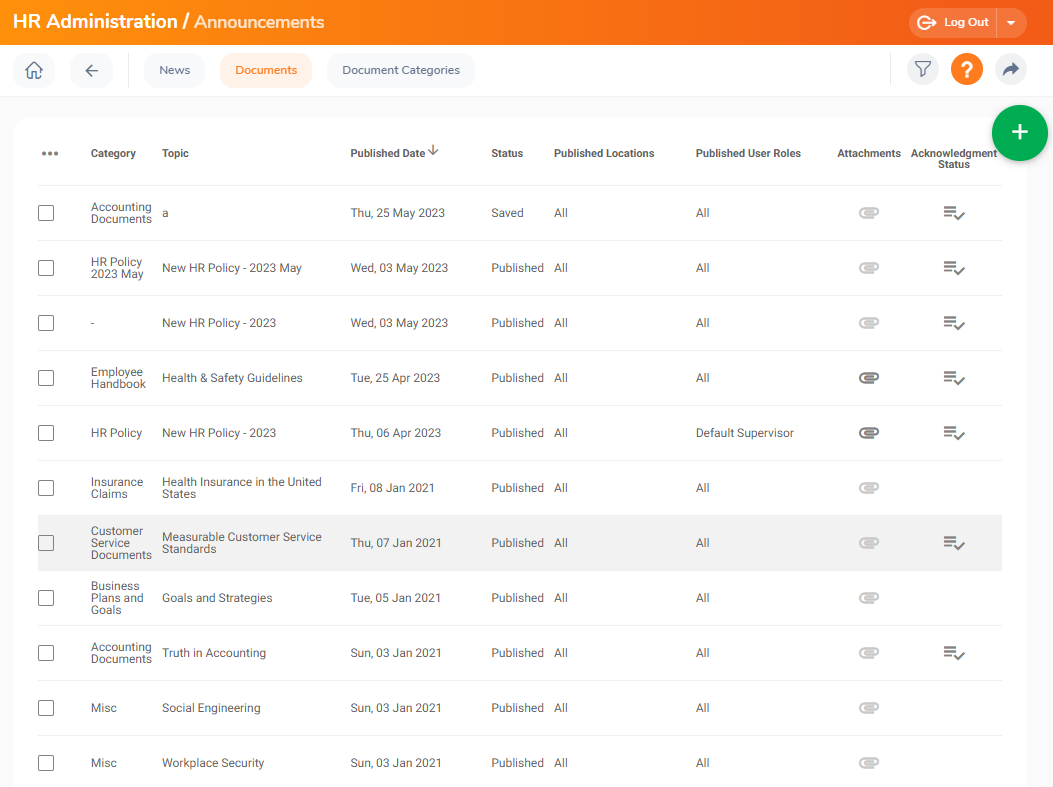 Once clicked, the below report will appear. This report will provide the acknowledgment status of the individual document.
Go to Reports and Analytics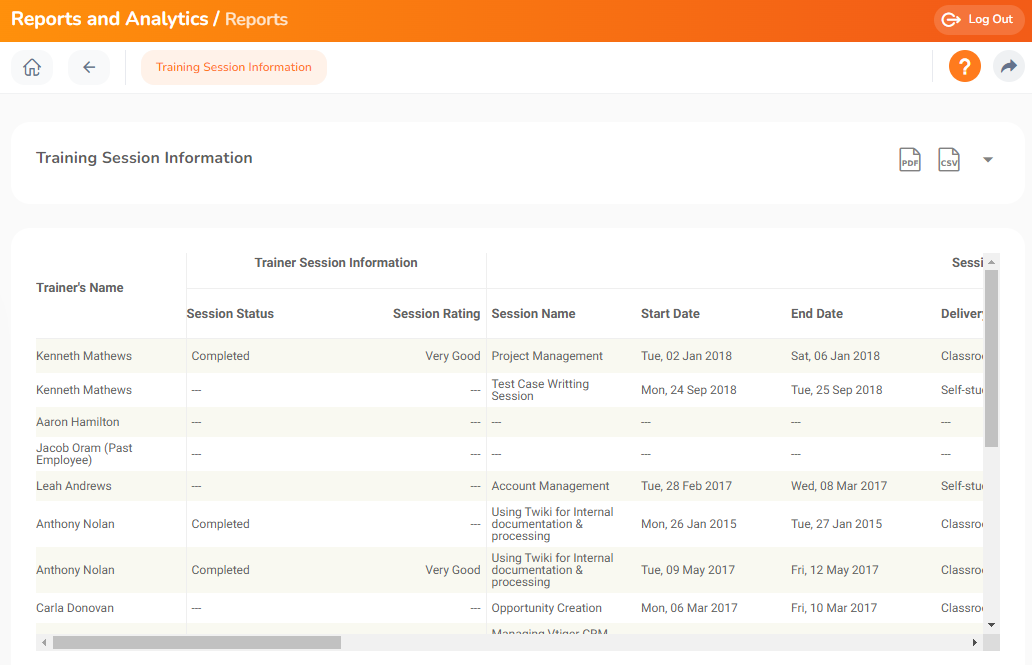 If the published News/Document is changed, it will reset the acknowledgments so that even the employees who acknowledged before need to recognize the amended document/news again.