OrangeHRM introduced new help platform "OrangeHRM Help" to replace our existing OrangeHRM University. We're really excited about this as we have made it easier for users of OrangeHRM to get access to information that improves their experience. You can find easy access to this through: 
https://help.orangehrm.com/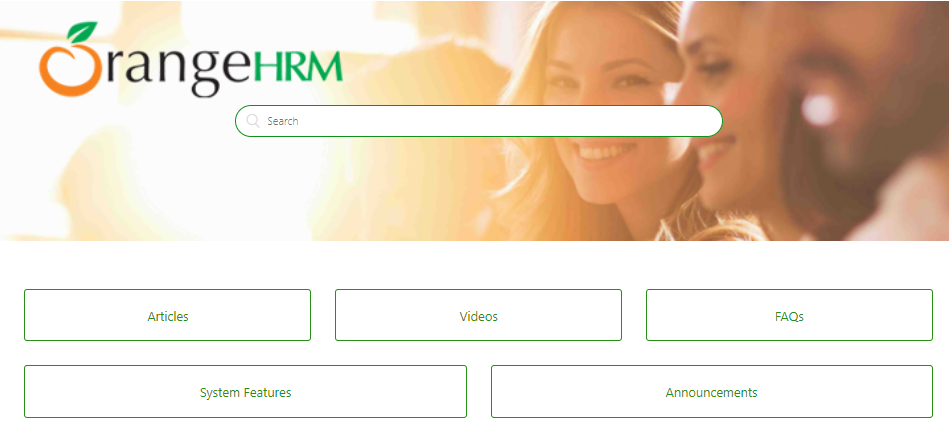 While this is publicly accessible by any user, we have provided access to the OrangeHRM Help content from the Enterprise and Professional products starting from version 6.4.7.

The access of 'Help' within the system should take you to the relevant content of the screen you navigated from. We expect that the user will be guided and the experience of OrangeHRM will be improved by this.
Want to know how you can use this? 
Refer to "How to use OrangeHRM 'HELP'?"
WE BELIEVE ORANGEHRM USERS WILL BE EXCITED ABOUT THIS AS MUCH AS WE ARE